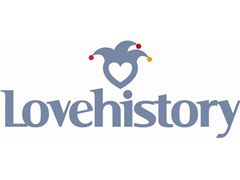 Friday 7 July 2017 – 10am until 12 noon
If you've never been to the Friday Café before – or even if you have – make sure you come along this Friday!
The historical theatre company 'Love History', famous for their theatrical promenade performances in the catacombs of St George's Hall, will be bringing to life some of Liverpool's darker history at the Café.
Come along and support this Café event – last year's 'Love History' was a great success and very entertaining.